Ride Greener Ride Easier
About The Mission
"Ride Greener&Ride Easier" is what HJM Bike wants to bring to its customers and the world around us. As an electric bike company, we are born with a mission to treat people and the environment friendly and responsibly.
In order to practice that, we continuously put efforts into carrying out top-quality products, along with lowering energy consumption, reducing human impact on the environment, and increasing community engagement in easier ways.
Our company earnestly looks for opportunities to partner up with organizations sharing the same goals and consciousness. The planet, the environment, and the people living around us all matter to us, that is why HJM Bike hopes to explore more attempts with sustainable partners that drive us to "Ride Greener & Rider Easier".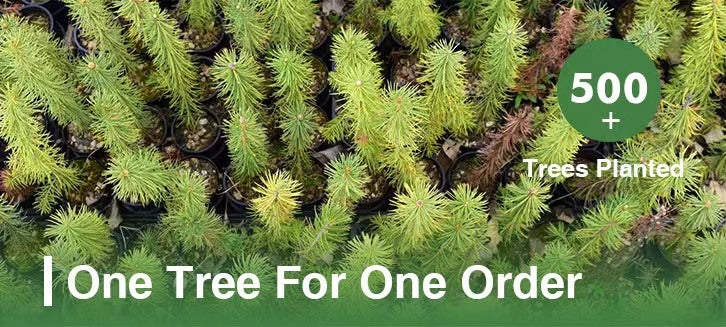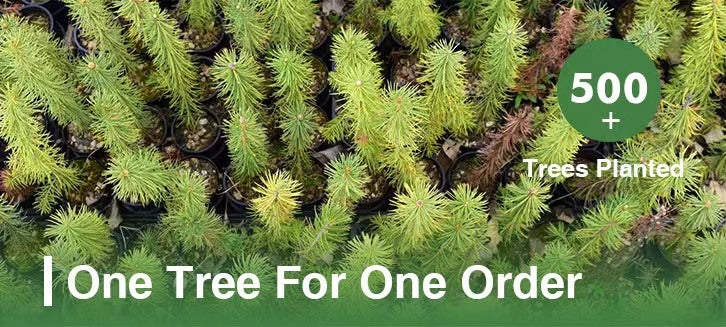 Lower Energy Consumption
Ebike always offers a solution to adopt renewable energy with zero-emission.
Reduce Human Impact
Sustainability is about balancing the good and the bad choices we've made.
Increase Engagement
Riding could be fun and easy for all groups of people.
HJM Bike endeavors to offer top-quality products in affordable and sustainable ways to every rider. The partnership with One Tree Planted adopted the organization's signature One-for-One model.
Hence, HJM Bike introduced the "One Tree for One Order" Initiative that offers each customer the opportunity to meaningfully participate in the healing of our planet. For each order placed in HJM Bike online store, the company will donate one dollar to One Tree Planted on behalf of the customer. The money will be then used to plant trees around the world, especially in regions where reforestation is needed the most.
With the trust and support from One Tree Planted, and as the first step toward the "Ride Greener" mission, HJM Bike hopes the initiative can help raise awareness about the importance of trees, offer a simple sustainability solution, and motivate people to do something positive for the environment.
The ethos behind the action is "One Order, One Dollar, One Tree, One Planet"
One Tree For One Order
One Tree Planted is a 501(c)(3) nonprofit on a mission to make it simple for anyone to help the environment by planting trees. Their projects span the globe and are done in partnership with local communities and knowledgeable experts to create an impact for nature, people, and wildlife. Reforestation helps to rebuild forests after fires and floods, provide jobs for social impact, and restore biodiversity. Many projects have overlapping objectives, creating a combination of benefits that contribute to the UN's Sustainable Development Goals.
Unlock Shopping Cart
Add any HJM product in the shopping cart to unlock free gifts: One Tree for One Order
One Click
You place the order, we donate for you!!!
Let's Plant Some Trees
One Tree Planted uses the donation to plant trees where they're needed most